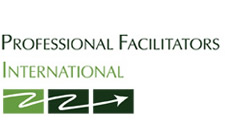 East Coast Partner
Professional Facilitators International provide facilitation, conflict resolution, executive coaching and leadership development expertise to organisations.  Our services facilitate collaboration, conscious conversations and organisational alignment to support people to achieve outstanding results for themselves and their organisations.  You'll benefit from our twenty years of experience in Australia and Asia.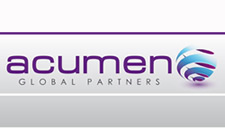 National & International Partner
Acumen Global Partners focuses on strategy implementation through building leadership capability to model and lead organisational change. We bring a whole system perspective whilst collaboratively working alongside you in response to real challenges and opportunities.