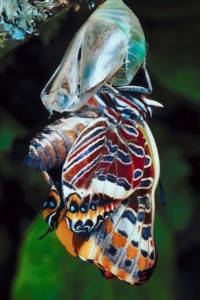 With backgrounds in learning organisations, change management, issue resolution, learning methodologies, and neurosciences – we can help you design and execute workplace transformation strategies to achieve your business deliverables.
Change Management and Culture Change Consulting
21st century organisat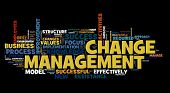 ions are faced with continuous change, multiple stakeholders, project complexity, issue resolution, and frequently an imperative to align, modify or transform the workplace culture.  We work directly with you to assess or diagnose, agree objectives and design interventions to bridge the gap between individual insight and organisational action.
 Issue Resolution
When work projects involve complexity, diverging viewpoints, diverse personalities and intense environments – conflict often results.  As an external and neutral party we'll assist in developing processes and agendas that manage the time, issues and emotions to ensure the differing points of view are heard and solutions are tabled.
Community Consultation and Stakeholder Engagement
Having a neutral and skilled facilitator can make a dramatic difference when working with community stakeholder consultation.  Contact us to discuss your needs and desired outcomes.
Focus Group Facilitation
Focus Groups can be an important tool for acquiring feedback by doing quick 'pulse checks' within an organisation or community. By working with groups – rather than one on one, you can increase sample sizes and typically gain more qualitative information than online or paper and pencil questionnaires.  Our facilitators can help develop agendas and conduct group sessions, assisting you to:
brainstorming ideas
exploring and developing solutions
viewing, discussing and testing new approaches before ideas become 'hardwired' into your organization
"Susan provided excellent support and assistance with the design and facilitation of an extended series of consultation workshops across the state. The consultations were an integral part of the Third Review of the General Gumala Foundation and Trust Deed.  She managed the complex tasks and the demanding work settings with great professionalism and delivered excellent summaries on each of the consultations to permit compilation of the Review Report (see www.gumalatrust.com).  We would have no hesitation in recommending Susan for her skills in process design, community engagement and facilitation."      Tony Cooke – Executive Officer – Gumala Investments Pty Ltd